SLIPTA is a framework for improving quality of public health laboratories in developing countries to achieve the requirements of the ISO 15189 standard. It is a process that enables laboratories to develop and document their ability to detect, identify, and promptly report all diseases of public health significance that may be present in clinical specimens.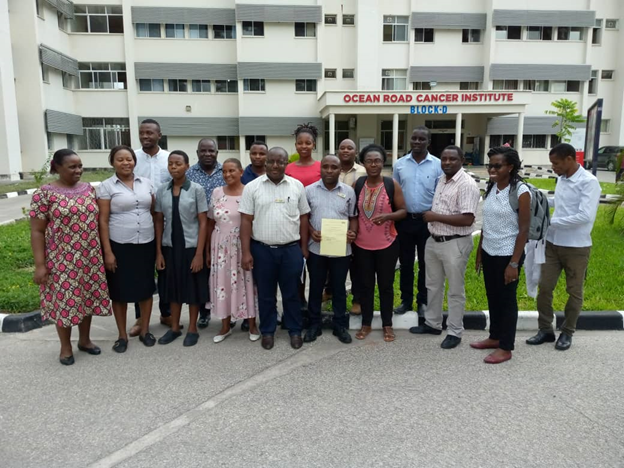 This initiative was spearheaded by a number of critical resolutions, including Resolution AFR/RC58/R2 on Public Health Laboratory Strengthening, adopted by the Member States during the 58th session of the Regional Committee in September 2008 in Yaoundé, Cameroon, and the Maputo Declaration to strengthen laboratory systems
This quality improvement process towards accreditation further provides a learning opportunity and pathway for continuous improvement, a mechanism for identifying resource and training needs, a measure of progress, and a link to the WHO/AFRO National Health Laboratory Service Networks.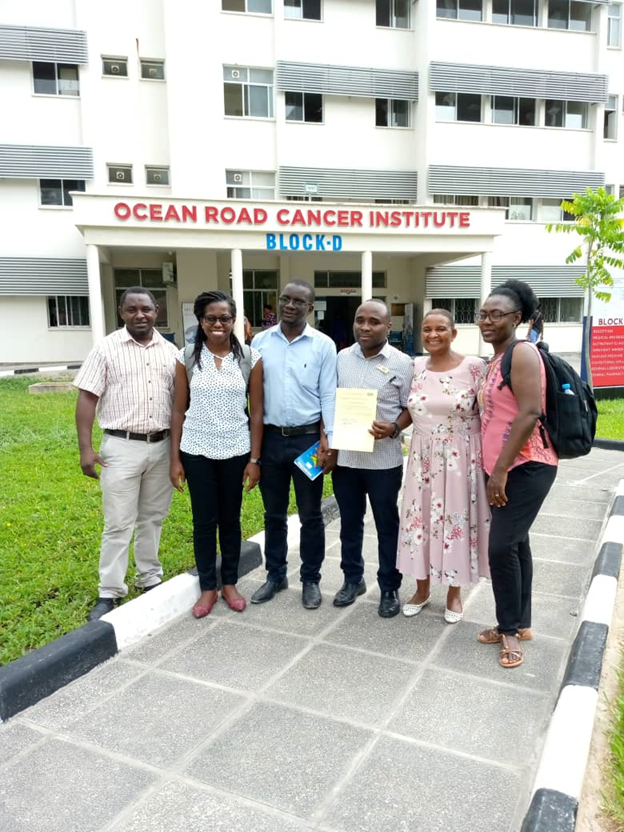 Recently, on the concluded SLIPTA audit at Ocean Road Cancer Institute Laboratories, the institute was awarded a 3 star after scoring 203/273 equivalent to 76.2%. This is to acknowledge the ability of the Ocean Road Cancer Institute to comply with the quality standard set by the WHO.