International women's day is celebrated on 8th of March each year. In 2020 the world celebrated with a theme of equality for all.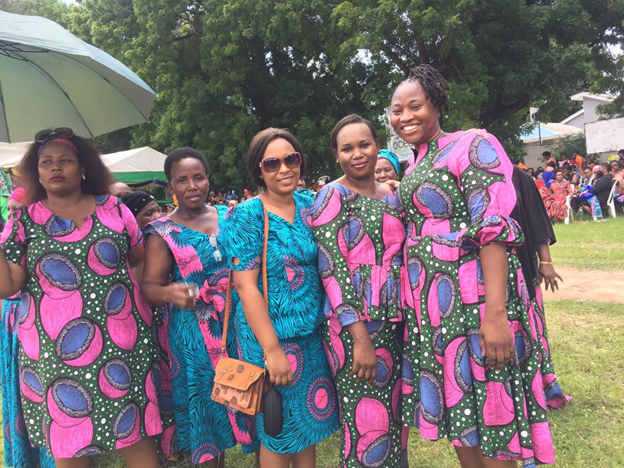 International Women's Day 2020 campaign theme is #EachforEqual. An equal world is an enabled world. Individually, we're all responsible for our own thoughts and actions – all day, every day. We can actively choose to challenge stereotypes, fight bias, broaden perceptions, improve situations and celebrate women's achievements. Collectively, each one of us can help create a gender equal world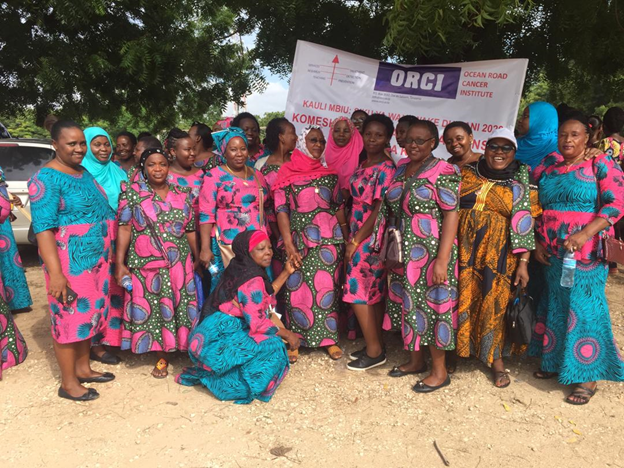 During the 2020 celebration which was held in leaders club, Dar es Salaam, Tanzania, ORCI staff turned out in number to participate the event and loudly spread the message on how women at ORCI jointly utilize their skills, experience and expertise in providing general cancer care and management.
We wish all women in the world, a happy women's day.