Dartmouth MUHAS Research Ethics Training Program (DMRET) in collaboration with Ocean Road Cancer Institute is holding a two-day workshop on ethical issues in cancer care and research at Mwalimu Nyerere conference hall at Ocean Road Cancer Institute. The event co-chaired by Prof Muhsin Aboud from MUHAS and Dr Nazima Dharsee from ORCI.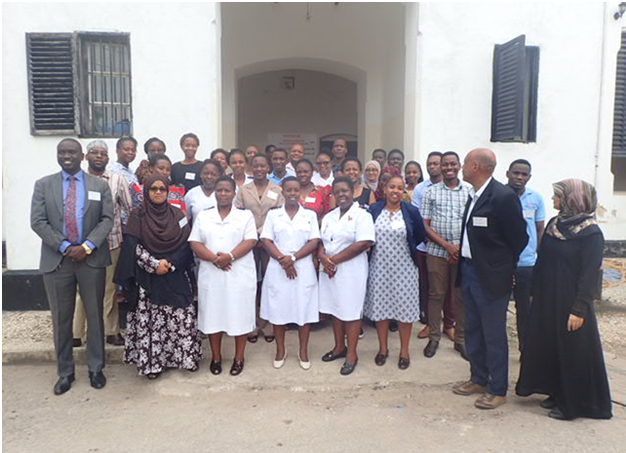 International facilitators invited were unable to travel and participate due to the outbreak of corona virus and travel restrictions were Connie Ulrich, Jon Merz, Lisa Purvis, Steve Ringer, Elyse Summers, Elizabeth Bankert and Becky DeBoer.
While inaugurating the ceremony, the Executive Director of Ocean Road Cancer Institute, welcomed all the participants who came from all over the medical sector and hospital within the country. Such as ORCI, Hubert Kairuki, Aga Khan University, MNH, NIMR, COSTECH, TMDA, Bugando, KCMC, Mbeya Zonal Referral and Benjamin Mkapa Hospital
He said "the event was meant for participants from healthcare institutions as well as higher learning institutions that are engaged in cancer clinical care and research. Participants were drawn from various professional categories, including physicians, nurses, bioethics experts, clergies, investigators, representative from patients' group and other stakeholders. Composition of such nature was so enriching for networking and enhance ethical conduct in their cancer clinical practice and research, which should lead to avoid conflicts in clinical care". The emphasize on the importance of sharing ethical challenges and experience emanating from different Institutions were given.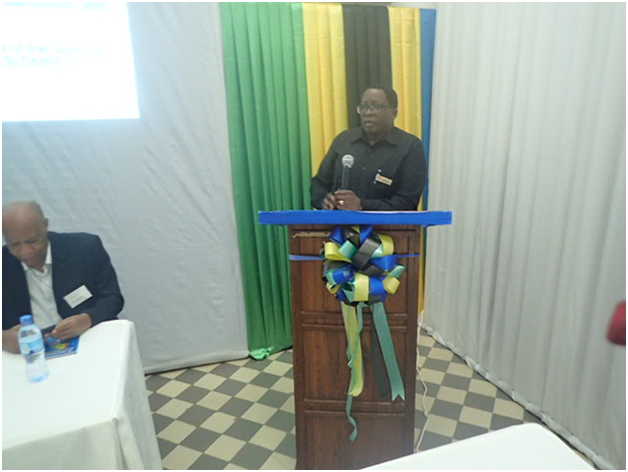 Topic covered during the two days for workshop, included:
State of Adult cancer Care in Tanzania
State of pediatric cancer care in Tanzania
What are the needs of the Tanzanian cancer community?
Overview of ongoing cancer researches/ Clinical trials
The role of palliative care in cancer care and treatment: communication on End of life concerns
International cancer research collaborations.
Ethical issues in Cancer Clinical trials
Cultural issues in Cancer care and treatment
Nurses Perception on vulnerability of cancer research subjects: their duo role
Special considerations from an IRB perspective for cancer research
Ethics of cancer screening programs
The development of human research protection Program